The wedding team here at Tissington Hall Weddings are always really happy to hear from our marrying couples and love being part of their special day.

Below are just a few recent testimonials we have been delighted to receive.
Maisie and Ques
Well I don't even know where to start with saying how wonderful our wedding was at Tissington Hall. It was a total dream come true!!

We had originally booked to get married there on 2nd Oct 20 but due to covid restrictions had to move the date. 2 weeks before our wedding, the government announced the new changes so Fiona and her team magically moved our wedding forward for us so we were able to have 30 guests instead of 15. We got married in Tissington Hall on 27th Sep 2020 and had our reception in the newly converted Carriage House at Tissington.

From very first booking Tissington, Fiona was absolutely amazing. Her communication with us never faltered, she met my every bridezilla demand (hopefully I wasn't too bad!) and every step of the way Fiona was always at the other end of the phone whenever I needed to ask anything.

The actual wedding day was seriously a dream come true. Fiona recommended a local florist to us and I'm so glad she did. We used Passion Flowers, Derby and they were incredible.

We were lucky enough to be the second people to have their reception in the newly converted Carriage House at Tissington. It was fab because I love old historical buildings whereas my husband prefers things a bit more modern and this venue was an amazing mix of the two styles. It suited us perfectly and for a small wedding of 30 it couldn't have been more perfect. Our meal felt like a feast. We had our tables in a horseshoe layout and it was so sociable and intimate. All our guests could see each other and we could interact with everyone in the room. It was decorated beautifully by the florist too.

I really could go on and on about how magical and dreamy our wedding was at Tissington. It was the best day of our lives and thanks to Fiona and her team it all went without a hitch - despite the pandemic.

If, like us, you've had to reduce your numbers to 30 or below - The Carriage House is the perfect venue. Intimate, relaxed and sociable are the 3 words I'd use to describe the venue.

Our Tissington 'covid' wedding was perfect in every way! I wouldn't have changed a thing!

*Photos by Natalie J Weddings*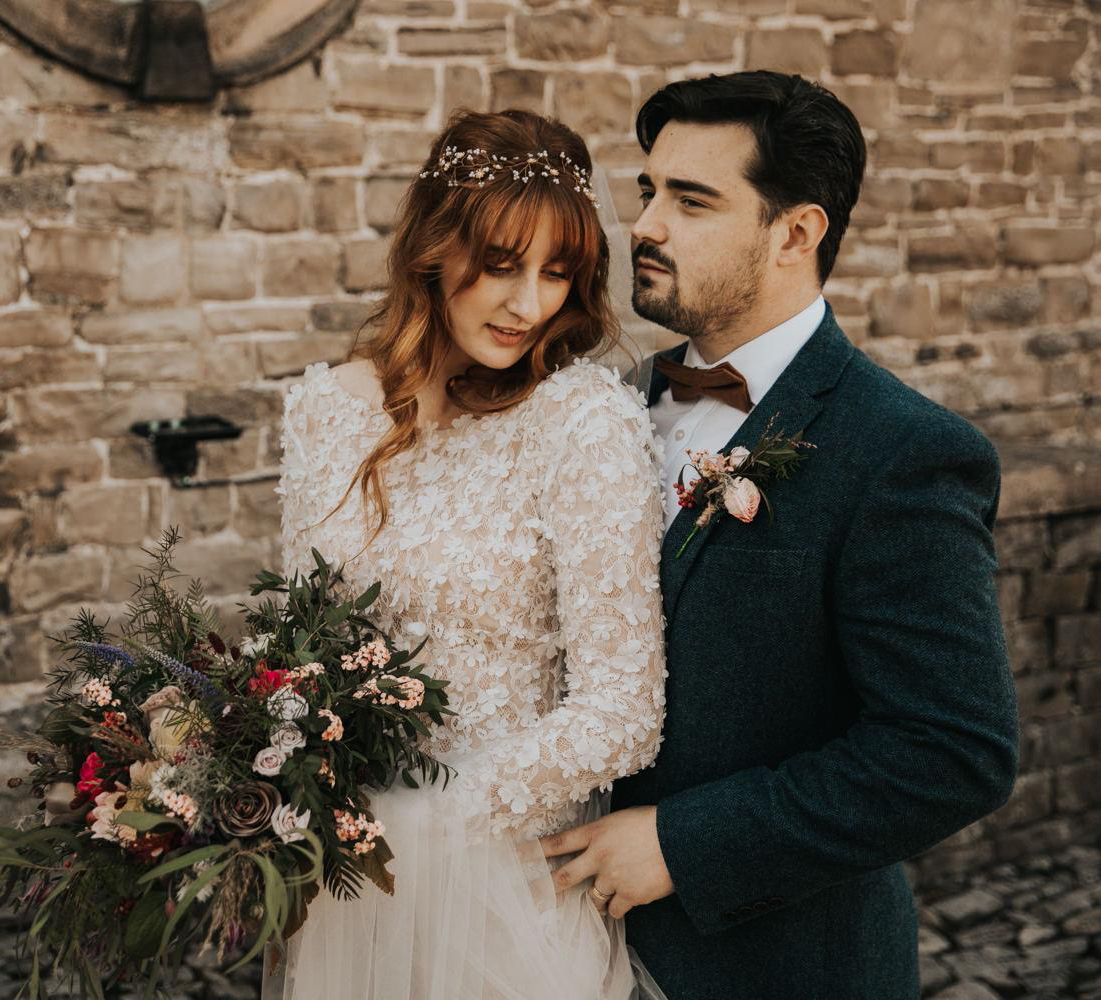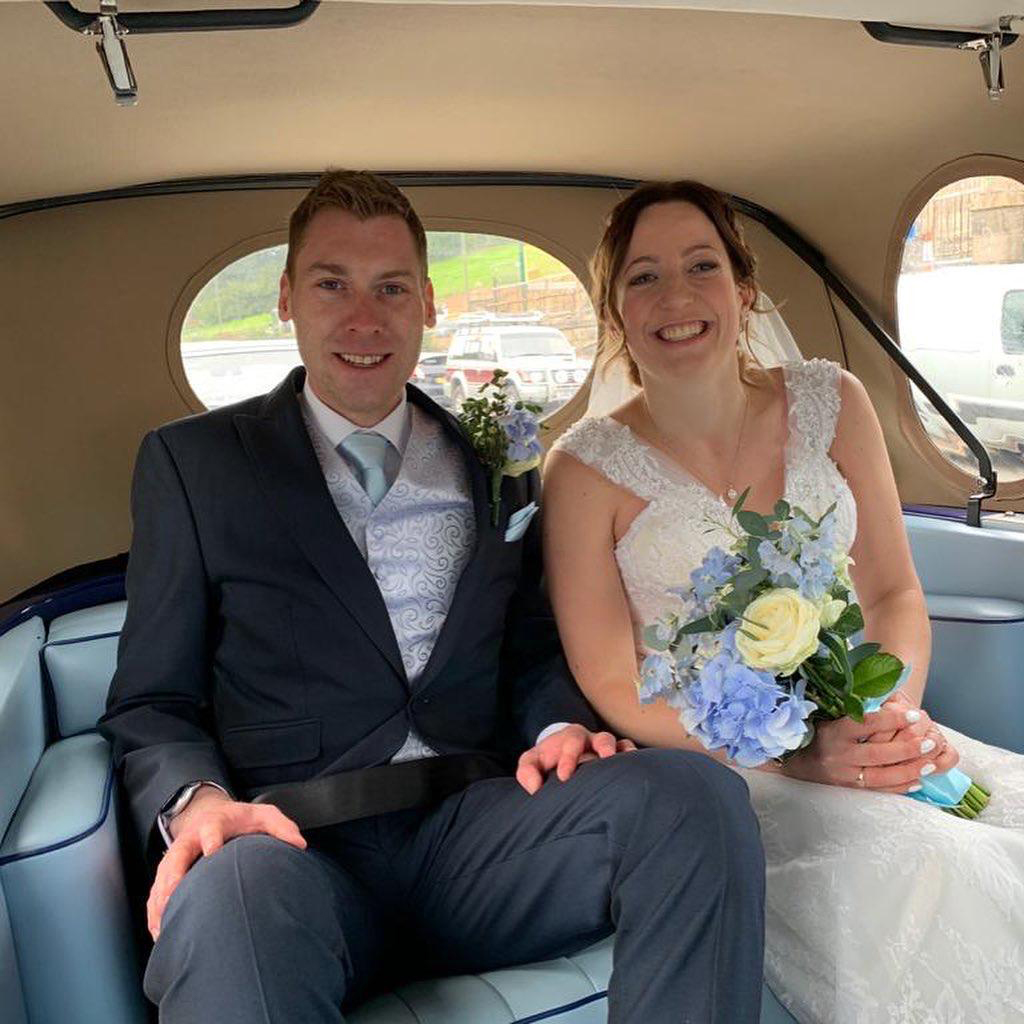 Sarah & Tom
We had a fantastic day. It may not have been as originally planned, but it was an amazing day.

Tom and I would like to say a massive thank you to Tissington Hall for not only providing us with an amazing venue, but for all the fantastic love and support they have given us throughout our wedding preparations and wedding day.
Kate & James
Oh my goodness where do I start. Thank you so much for everything you have done for me and Jimmy in the run up and on our Wedding Day!

You were incredible, I honestly can't thank you enough. My Usher Adam's quote of the day was. 'We all need a Louise in our lives.' And I couldn't agree more. You have made all my wedding dreams come true and Tissington Hall will hold a special place in my heart.

Our guests couldn't stop commenting on how well and smooth the day went, the venue itself and the food, the music, the magician, the singing waiter the list goes on. Everything was just perfect. I've been told numerous times this is the best wedding I have ever been to and it's all thanks to you.

You, Red Olive and the Team at Tissington are exceptional and James and I will never forget it. From the bottom of my heart thank you.

Lots of Love Mr & Mrs Pearson xxxxxx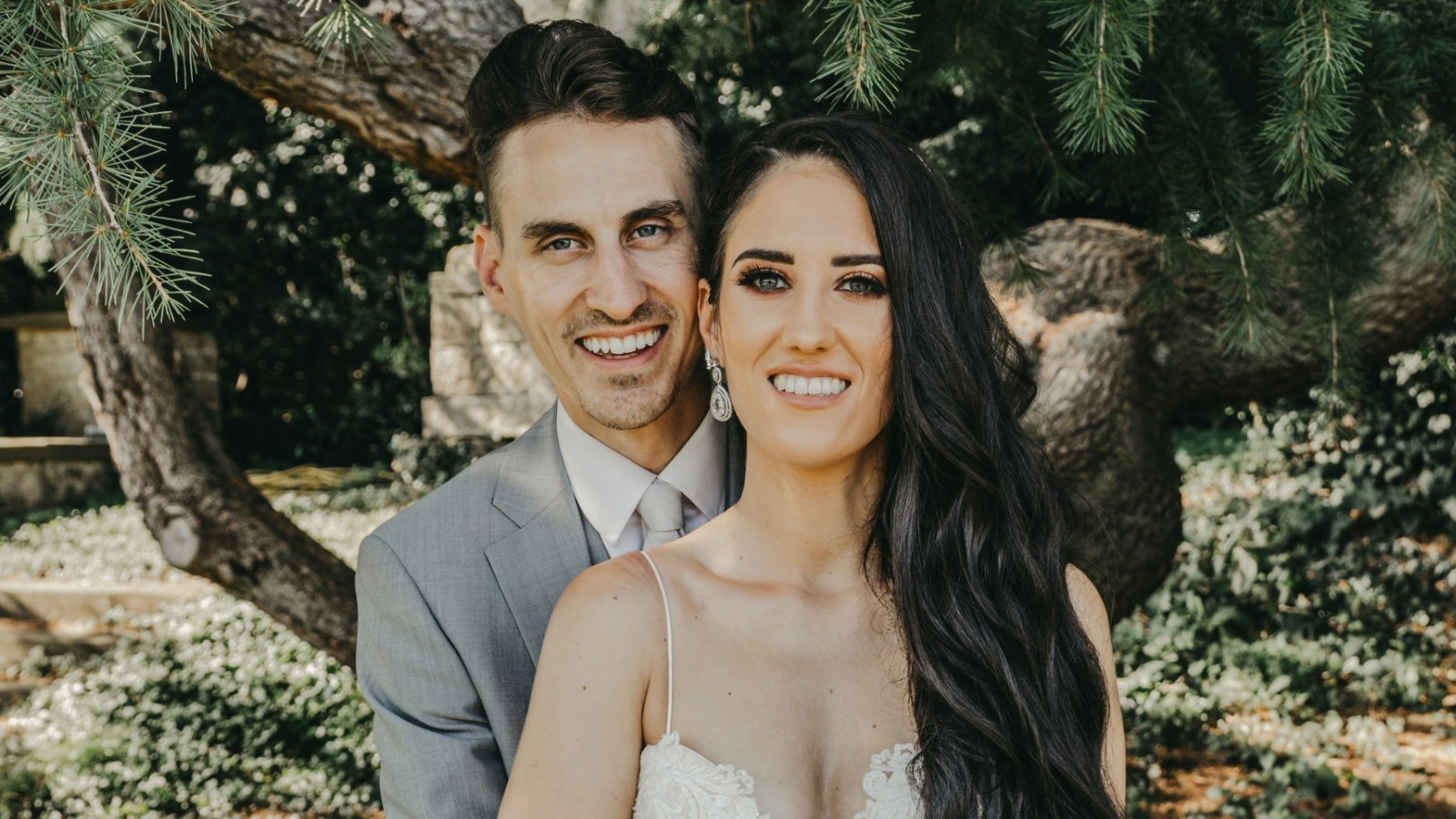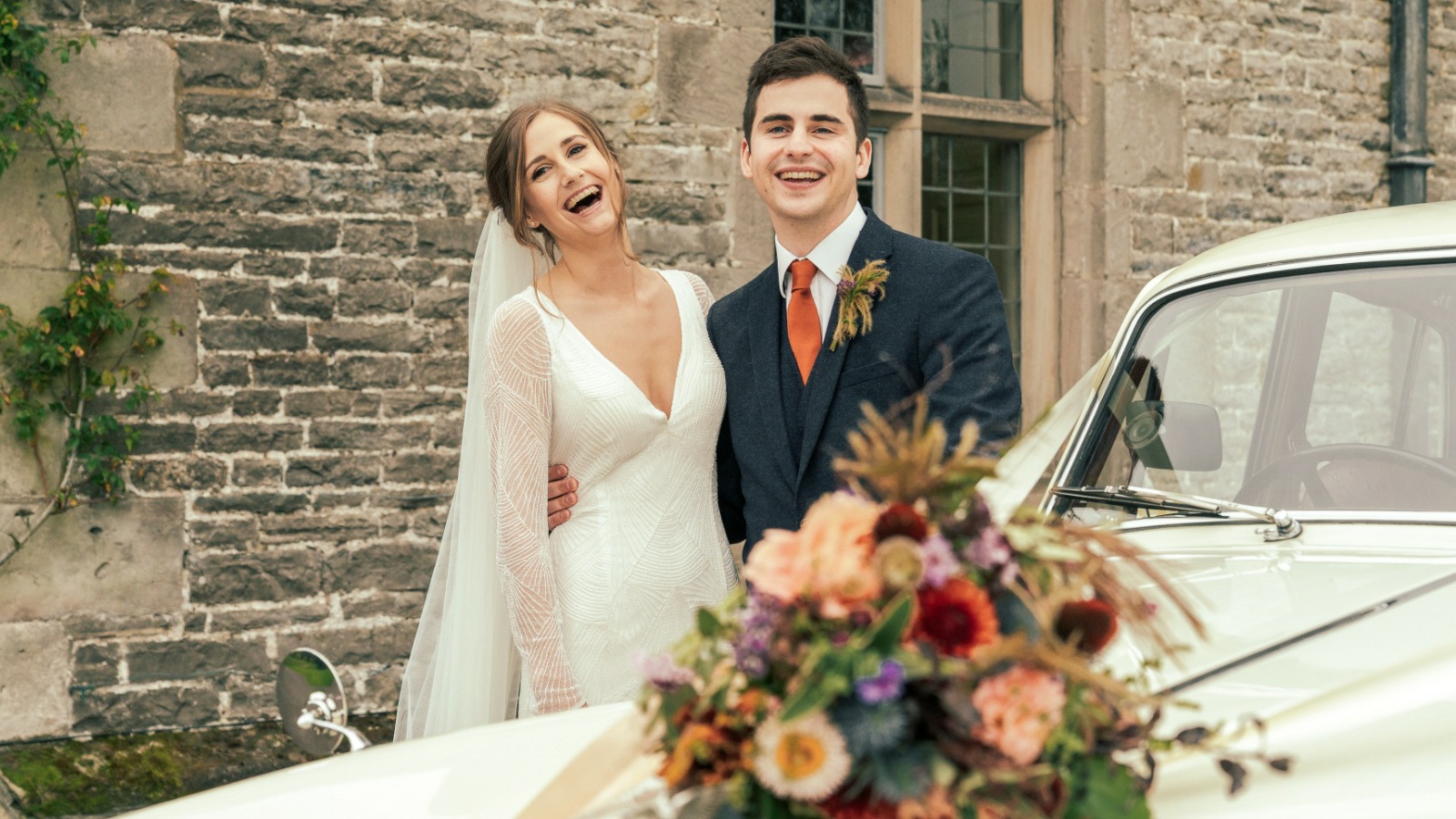 Louise and Richard
I just wanted to say a big thank you for looking after us all so brilliantly at Louise and Richard's wedding on Saturday Aug 24th.

We want to thank you SO much for your help leading up to the wedding and on the day itself, we couldn't have done it without you. You were always available to talk to, so friendly and welcoming and you made me feel so at ease on the day. Thanks for putting up with our disorganised selves!

We honestly couldn't have wished for a better day and had so many comments on how much people loved Tissington Hall. It is the perfect venue.

Thanks again for all of your support! I wish we could do it all over again but at least we have amazing memories to cherish!

Best wishes,
Louise and Richard