Well Dressing
2024
The next village well dressing will be May 9th - 15th 2024

If you have any questions or require any further information please contact the events team on

01335 352200

or email

events@tissingtonhall.co.uk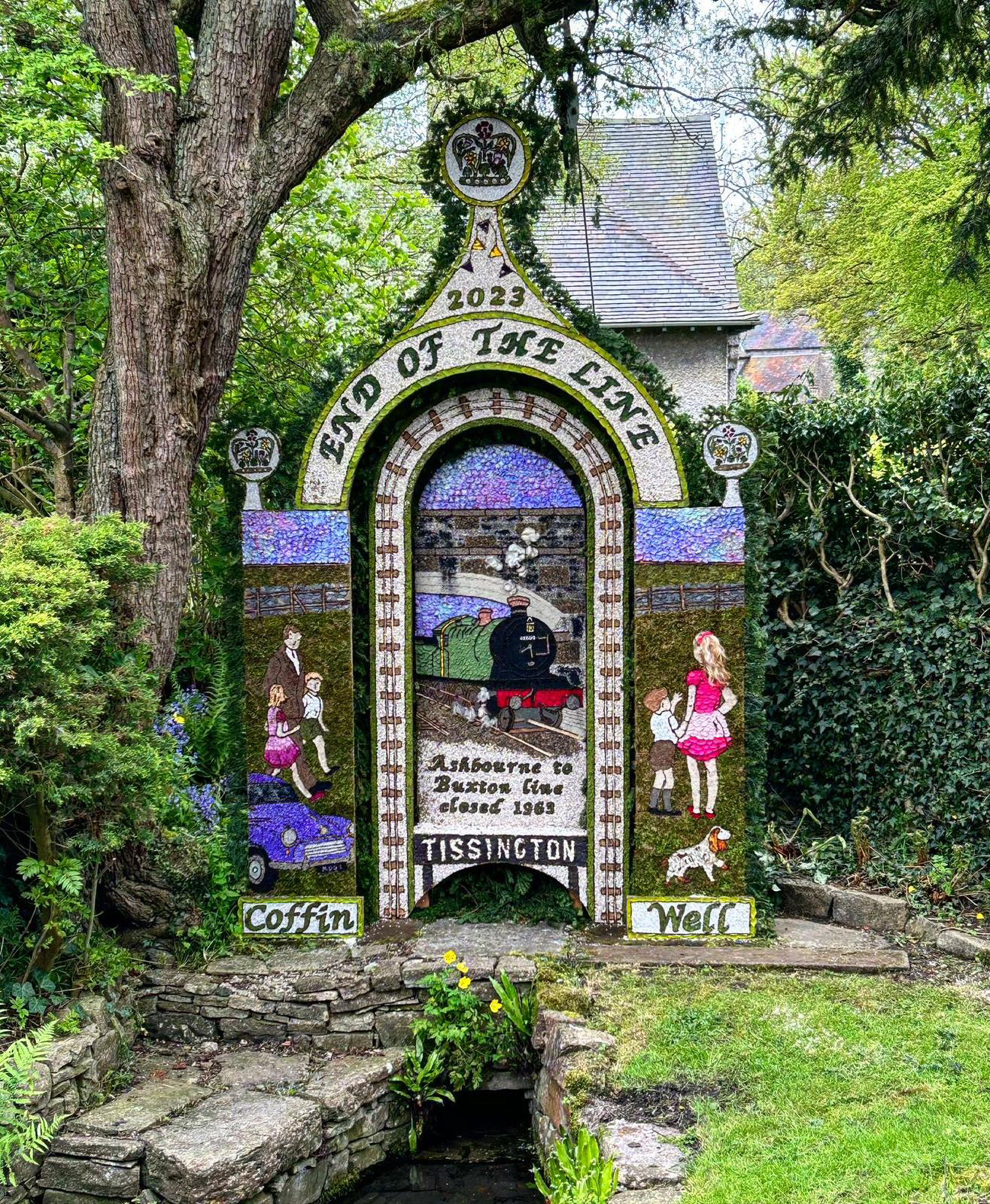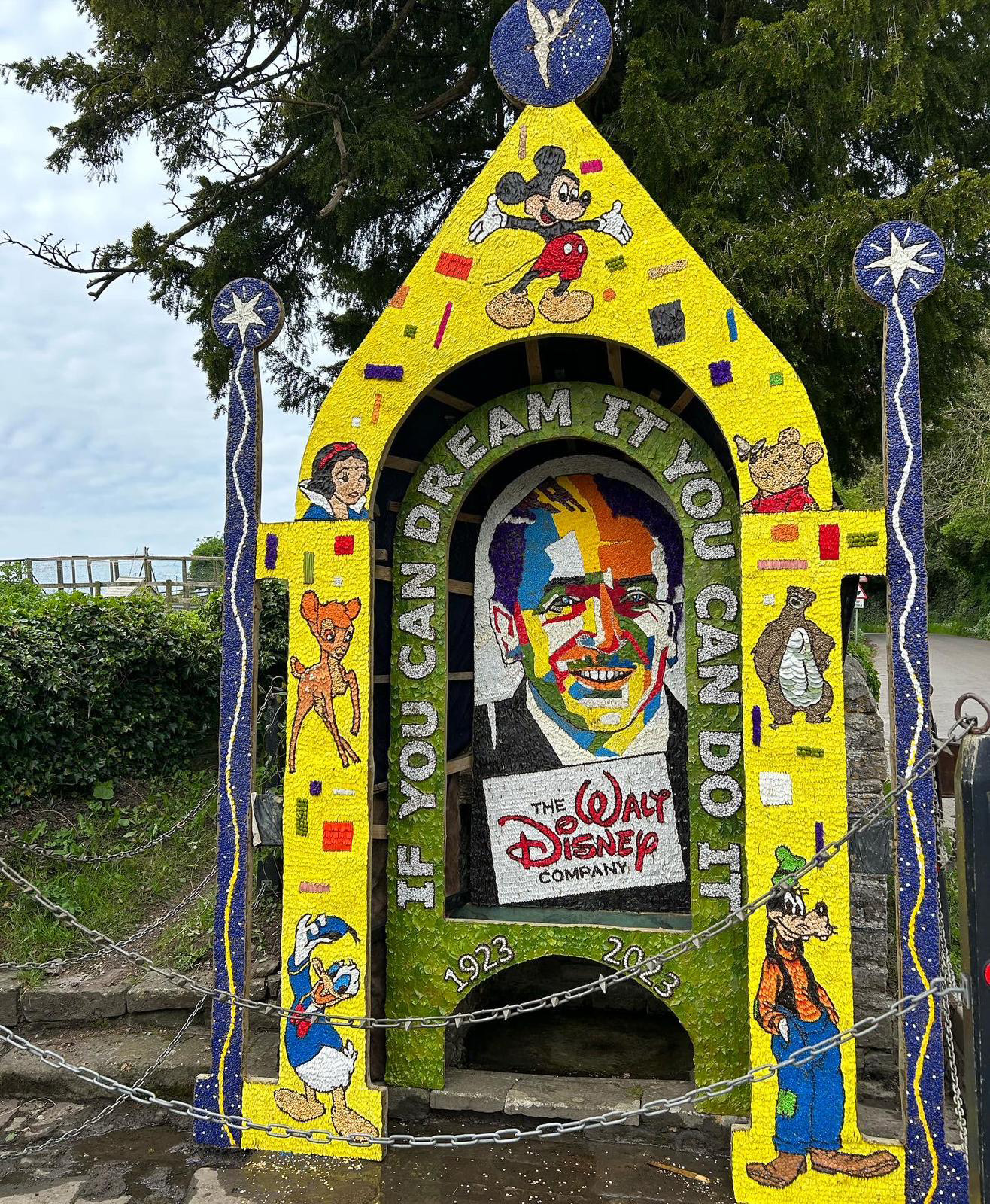 The Art of Well Dressing
Clay is dug locally and is mixed with salt and trod (like grapes!) to the right consistency.

The design is prepared weeks before the event.

For some days before the process of dressing begins, the boards on which the pictures are mounted are soaked in the village pond.

After this they are plastered in clay.