Tissington Trail
The Tissington Trail runs along a 13 mile route from Ashbourne to Parsley Hay. At this point it joins up with the High Peak Trail, which runs from High Peak Junction to Dowlow near to Buxton. Surrounded by beautiful countryside the traffic-free trail is ideal for horse riders, cyclists, naturalists and walkers. It is suitable for wheel chairs and pushchairs along the flat sections.

The trail was originally the trackbed of the Buxton to Ashbourne railway line, built by the LNWR and opened in 1899. In its heyday, it carried express trains from Manchester to London and until after the Second World War a daily train delivered milk from Peak District farms to Finsbury Park, London..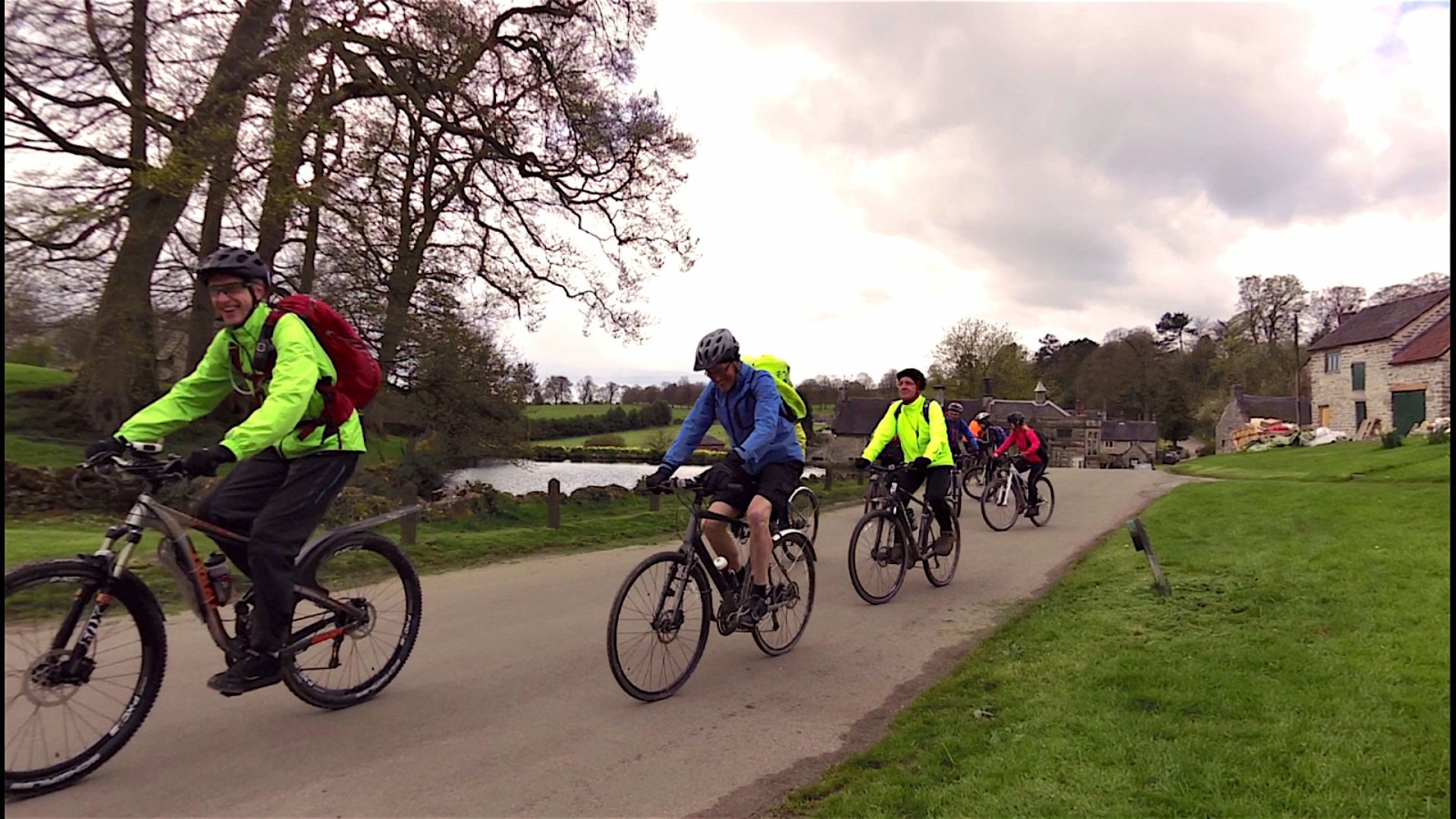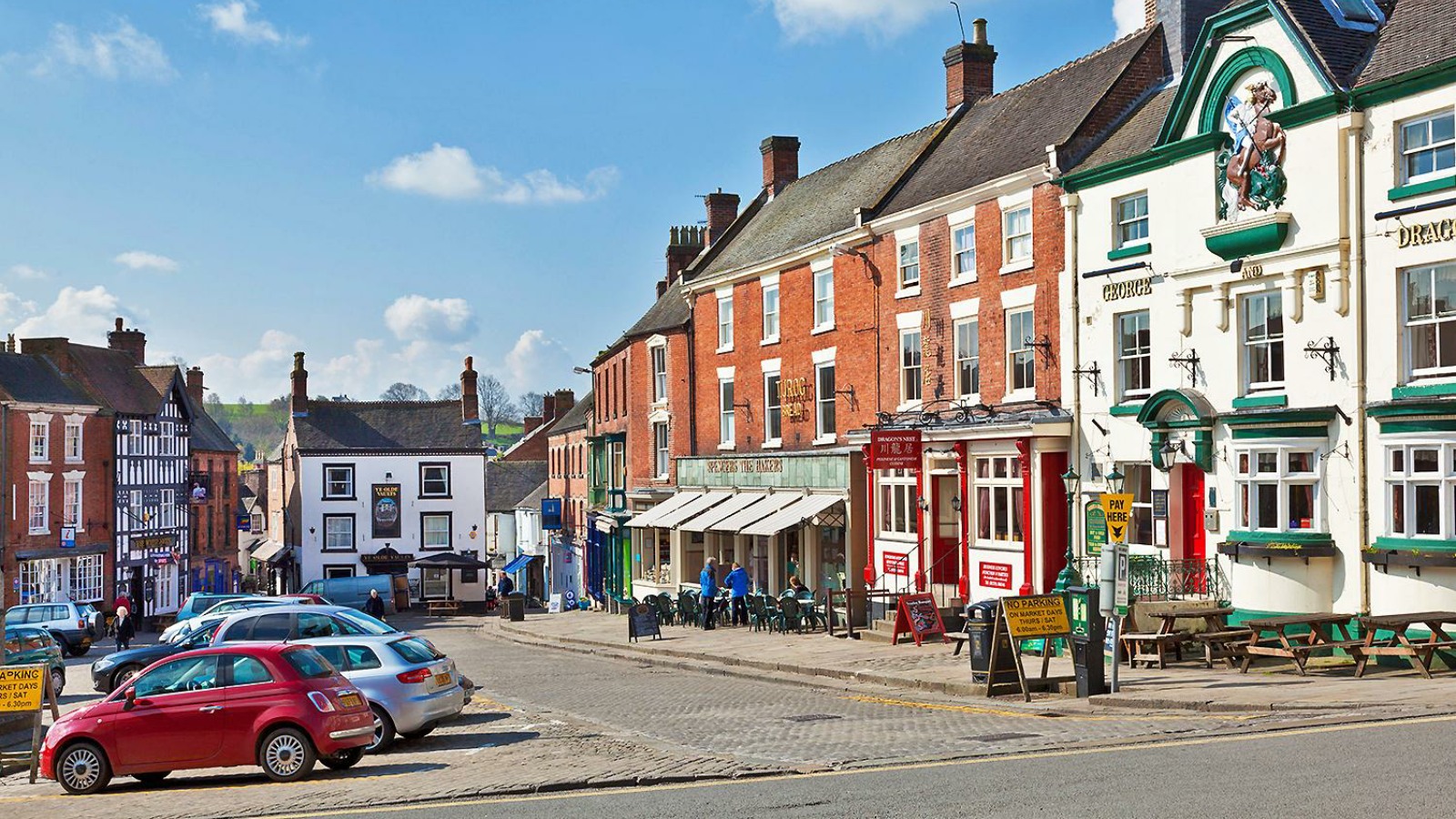 Visit Ashbourne
The historic market town of Ashbourne lies in an attractive valley divided by the Henmore Brook and is frequently referred to as the 'Gateway to Dovedale'.

Ashbourne is much more than that, with its many fine buildings, good shopping facilities and attractive layout, most of which has been protected since 1968 by Conservation Area status.
Visit Bakewell
Set in an enviable location on the banks of the Wye, with the river meandering gently through the centre, this beautiful old market town is in the heart of the Peak District, surrounded by stunning countryside views. Famous for its puddings, annual events and for receiving royal charter as a market town in 1330, markets are still held every Monday in the town centre and there is a thriving livestock market. Bakewell grew up around a cluster of thermal springs and wells that attracted Iron Age settlers and, in Anglo-Saxon times, gave the place its name. The town has a long and fascinating history, having been mentioned in the Domesday Book of 1085,`Badequella' meaning Bath-well.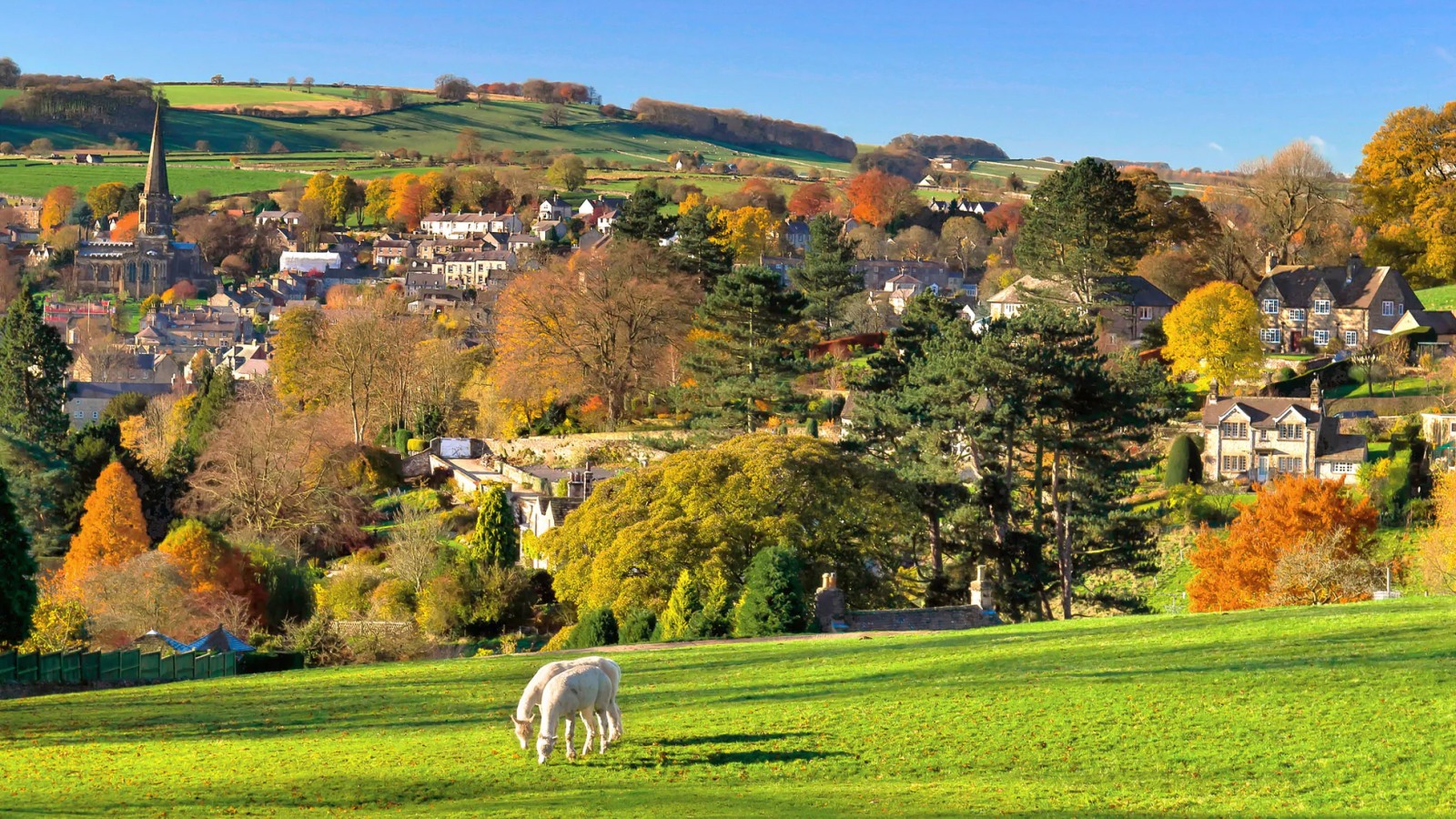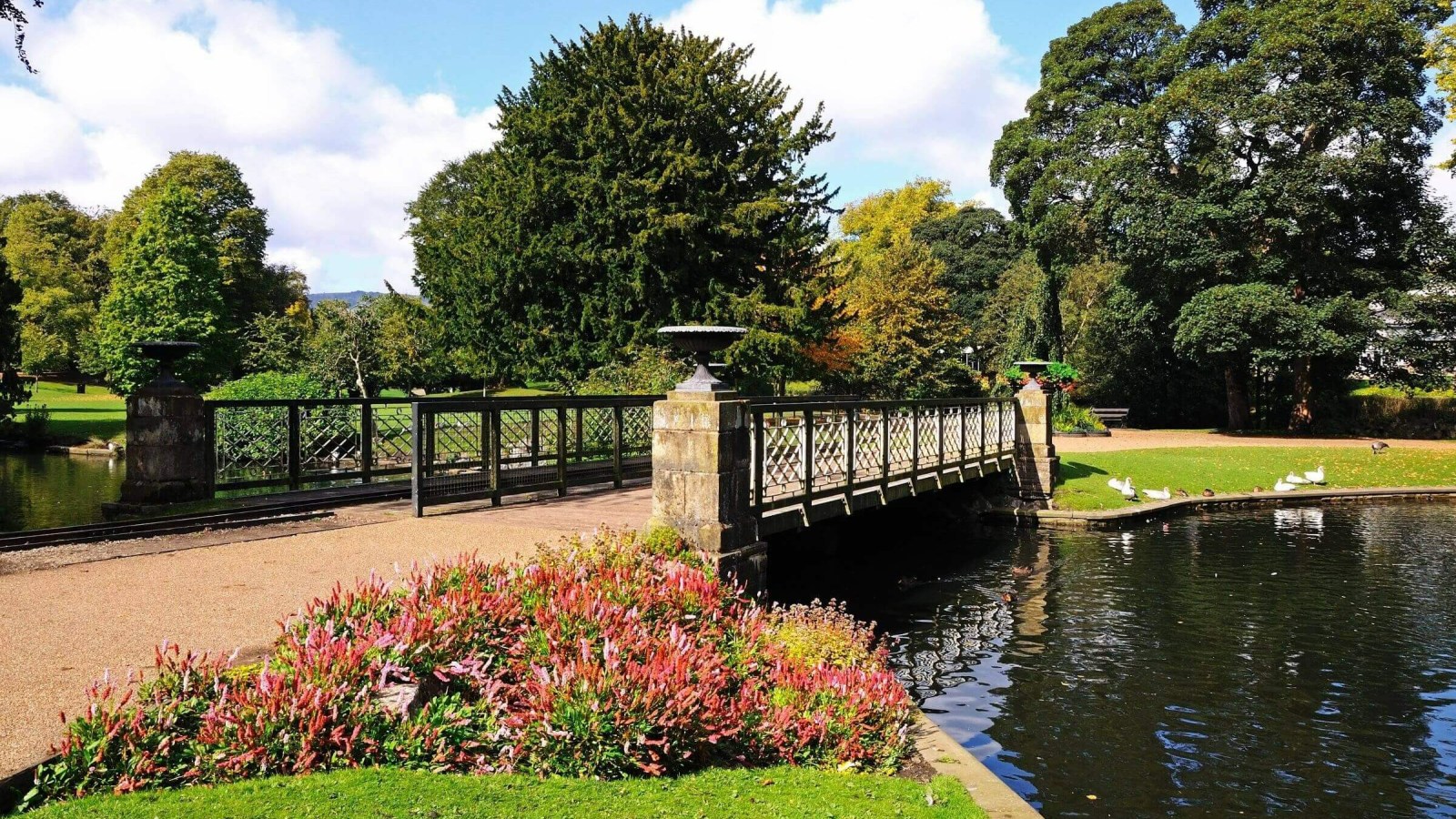 Visit Buxton
With its stunning ornamental gardens and world-famous Georgian and Victorian architecture, which provide an impressive backdrop to a rich and vibrant range of music, theatre and festivals, it is not surprising the town is one of the most popular tourist destinations in the region. You will also find a wealth of independent shops, cafes, bars and restaurants, natural wonders such as Poole's Cavern, relaxing spas, attractions such as Buxton Opera House, Go Ape, Buxton Raceway and two golf courses. There really is something for everyone.